Tired of your boring old run-of-the-mill stuff? Plan a trip to India and keep a lot of space to bring in the best unique stuff you can find. It will jazz up your wardrobe and home decor. Here's what you should shop for in India.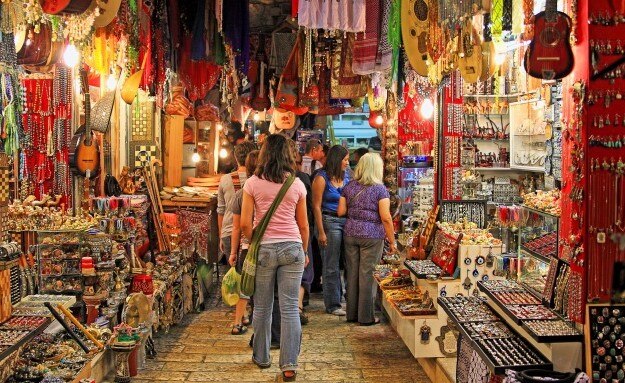 Courtesy-s3.india
Clothes – The saree is quite famous the world over, so always buy your sarees from India. Each region has its styles and designs. However, if you are looking for colourful ones, you should shop in North India. For the men, you can buy comfy, flowykurtas which can be worn for any occasion.
Handicrafts – There are so many unique and wonderful handicrafts and artifacts you can buy. From decorative wall hangings to kitschy interior decor, you will be spoilt for choice on what to buy. Do try to buy these stuff from local vendors as their livelihood is dependent on them.
Spices – There are dedicated spice markets in India from where you can buy a massive range of spices. These spices are nothing like the ones you get at your local Indian supermarket. They do pack a punch. So get your fill of Indian spices.
Jewellery – Indian jewellery is some of the most unique in the world. The designs, the make, and the purity is something that won't find in many places. So, buy some nice jewellery for formal occasions. Also, read up on the rules of importing jewellery into your country.
When you are planning a trip, look for tour packages in India that also allow you to do some shopping.