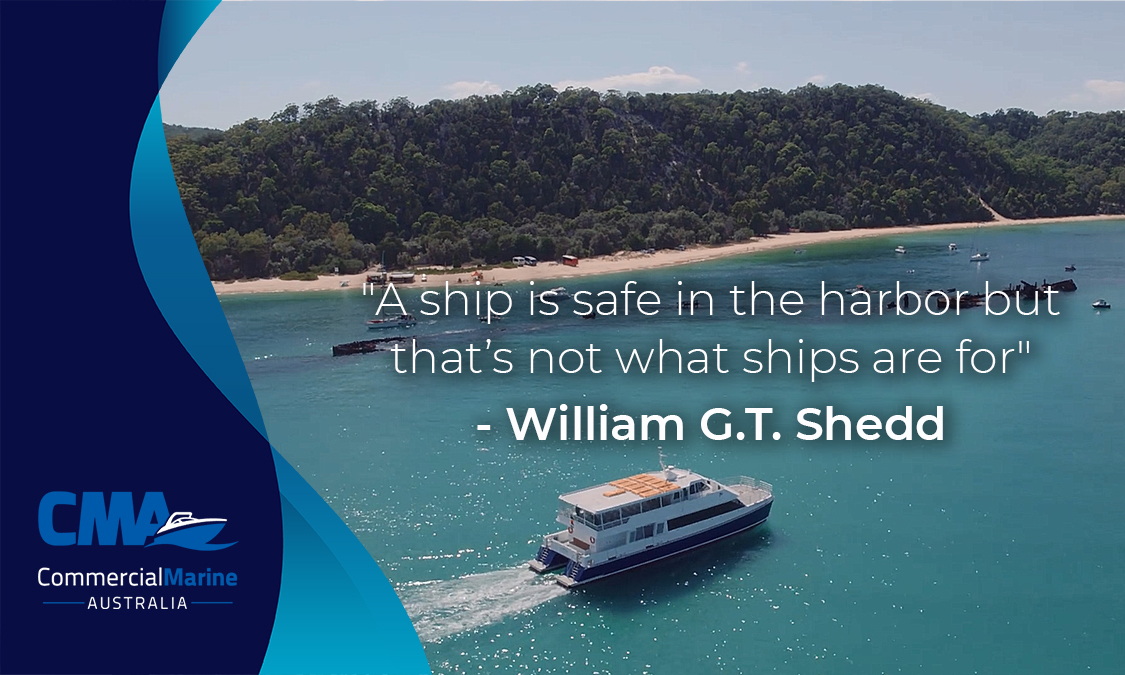 Sinking is the last thing you would like to happen when you are out boating. To avoid any such situation, you need to check if the float switch is working automatically, turn all the essential switches off, and perform other evaluations. Here are some ways you can prevent any such mishap beforehand.
Verify Cockpit Drain: A cockpit drain blocked with dirt and bottle caps will not instantly sink your boat. But it can cause the water to rise and go to the areas you won't imagine.
Check out Skin Fittings: Keep your eye on any loose skin fitting. If you find any snapped-off plastic fitting, fix it immediately.
Change your Bellows: Everyone likes to purchase a boat with a sterndrive as they are less expensive and better on fuels. That's a rubber part to keep the water outside while allowing the sterndrive to function properly. Changing it after every two to three years is recommended for the best result. Also, if there's high barnacle growth, consider replacing it.
Bring a Timber Bung Onboard: For long offshore tours, it is a relevant option. When a sea-cock malfunctions, the timber bung serves as a savior. You can use it to blow the water off the boat.
Sea Cock Tests: A boat has multiple seacocks – in the engine, toilet, and air conditioner. The number increases as the boat size grows bigger. Testing them every six months can help prevent any mishap on water.
Australian made aluminium boats do come with safety instructions and guides to help you experience the best of boating. You can always check with the dealers or mechanics for more information on how to keep your boat safe.