Baby powder is used by parents when changing diapers to avoid friction and absorb additional moisture. However, there is a real risk of inhaling dust that can occur when applied to children, because it is almost impossible to keep dust out of the air.
There are many talcum powder litigations that are ongoing due to link between talcumpowder and cancer.
In some cases, children can play with powder or even think of it as a bottle. Inhaling dust can actually cause breathing problems, severe lung damage, and even death.
Although only a small proportion of children can experience respiratory problems and complications, this is an unnecessary risk because there is no real medical indication for this powder. Because of this, pediatricians usually advise against using this product.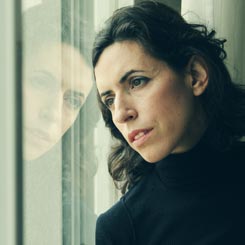 If you want to use this product for your child, please note the following:
Keep dust away from the child's face.
First put the powder in your hands, away from the baby, and then apply to the baby's skin.
Use it sparingly and remember to keep the bottle out of the reach of children.
Corn flour products must be used as a substitute for talcum products because these particles are larger and more difficult to breathe, but can still cause problems. Do not use this product in high-risk patients with a history of lung problems, such as premature babies, children with recent lung infections, or patients with asthma.
Alternative options for overcoming diaper rash are over-the-counter creams and ointments. Women should consider avoiding powder products or rarely use them until more is known.