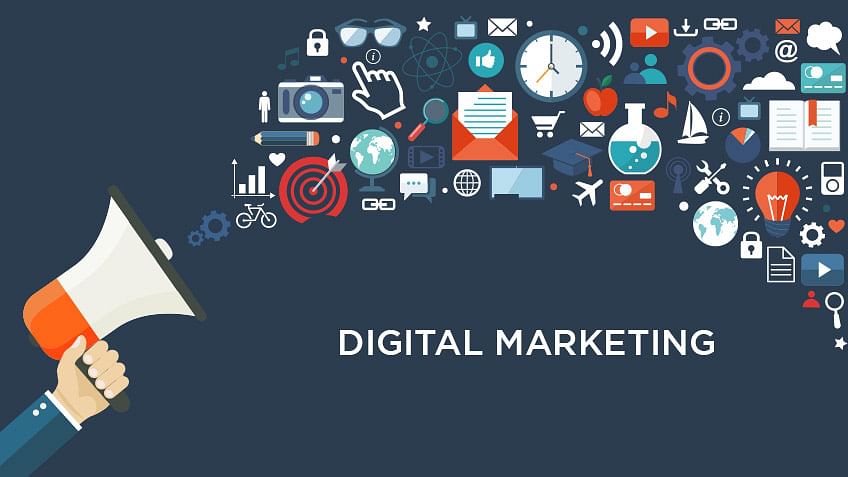 Courtesy-simplilearn
2019 has seen technology becoming better and better. Due to this, many companies have invested heavily on AR and VR technologies for a better future. Digital marketing on the other hand also has seen a lot of new introductions and improvements for many customers. If you're someone who works in the field of digital marketing, then these are some of the best and latest trends you need to look forward to.
There's No Stoppage to Videos –There's no denying to the fact that videos are now the next habit of humans. We like to get entertained or learn something beneficial by watching a video. Therefore, companies are coming up with their own set of ideas to upload an engaging, informative and interesting video related to their product and service.
Consumers are shifting – Certain countries in the west have introduced 5G technology. This has made surfing on the internet much faster than before for consumers. Moreover, customers or consumers prefer to stay online in various platforms to get relevant information.
The Improvement of Augmented and Virtual Reality – For now, augmented and virtual reality technology is at the starting stage. But companies are now investing heavily on them as it changes the whole experiencing of checking something online. App developers are introducing apps that support these 2 technologies allowing consumers to experience something different and unique on their smartphones.
If you're professional working in either large or small business of digital marketing must keep yourself updated with the latest trends of digital marketing.