Education in the UK is divided into five key stages, taking a student up to the age of 18. Primary school offer the first of these stages: Early Years (ages 3-5), Infant School (age 5-7) and Junior School (ages 7-11).
Children aged 7-11 move into their junior school years, during these years they are preparing for the second set of SATs, taken in Year 6, the last year of primary school. This is also the time in which parents must decide a secondary school for their children.
Experienced key stage 2 tutors are a wonderful addition to any child's study schedule, many tutors are teachers currently working with the national curriculum and hold a degree in primary education or they're retired teachers who have years of experience with the challenges that come with KS2.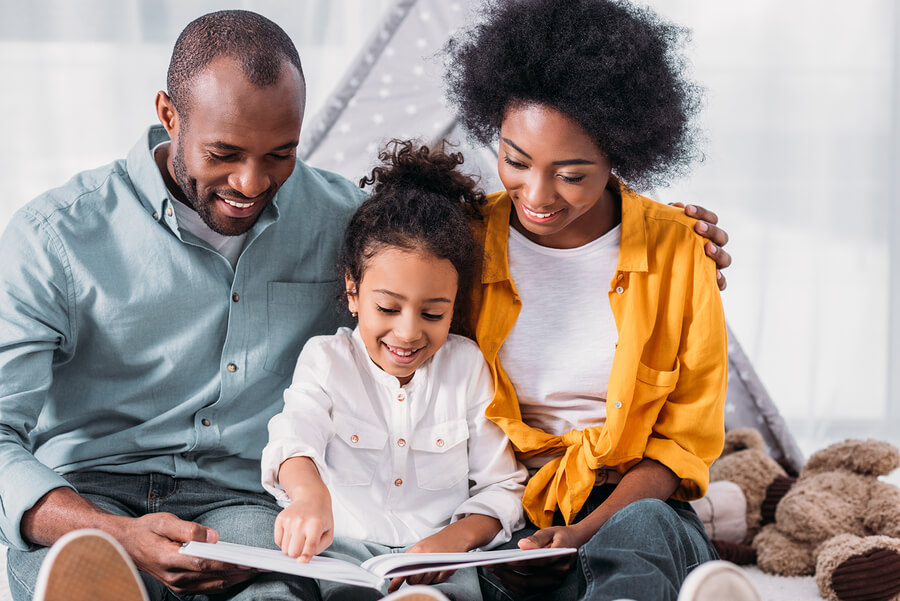 For those applying to independent schools, a tutor can work with children to improve their cognitive ability as well as maths and English.
Generally, primary school tutoring rates are lower than those at secondary or higher education levels. Most tutors start at €20 (around £15) an hour to around €40 for top-level tutors. Private tutors in Hertfordshire start at £40 an hour for a private lesson at home with some charging up to £80 for specialist lessons.
Primary school children learn faster than their older counterparts and this includes soft skills like concentration, determination and organisation. If a child starts their education with the right support they will acquire the necessary learning skills early enough to set them on a successful path throughout their education.